" Team building veteran "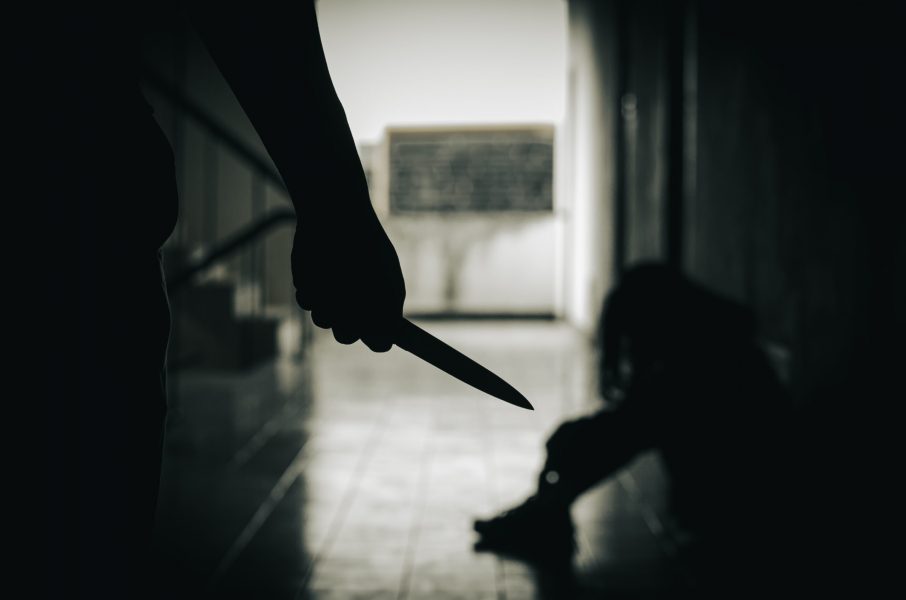 Team buildings no longer hold any secrets for us. Designer of the immersive experience 'The Bureau' from the iconic French TV series and operator of several escape games venues, Dama Dreams organises over 400 team building sessions each year. Whether it be in its own various premises or at the clients' offices, our concept is ideal as a team building activity to build relationships and strenghten team spirit. Find out how our concept can be adapted to suit your company.
As the name suggests, the Murder Party team building involves a mysterious murder and the solving of this crime by your staff.
What's special ? The event takes place in your owm offices or seminar space which allows us to accomodate way larger groups.
From interactions with the actors and the personalised setting to the adapted scenario, Dama Dreams combines its expertise of escape games and immersive live theatre to make you experience great moments.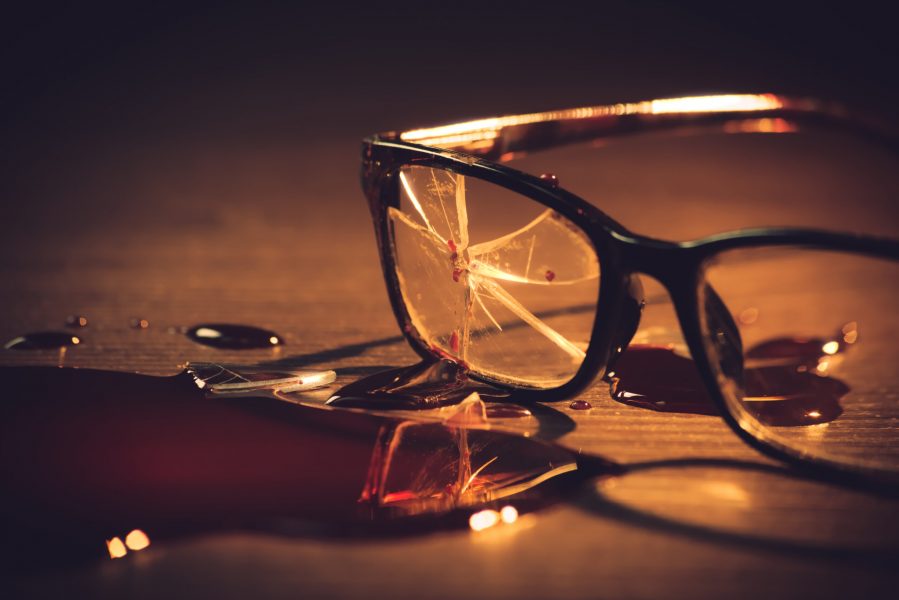 " Organisation made easy "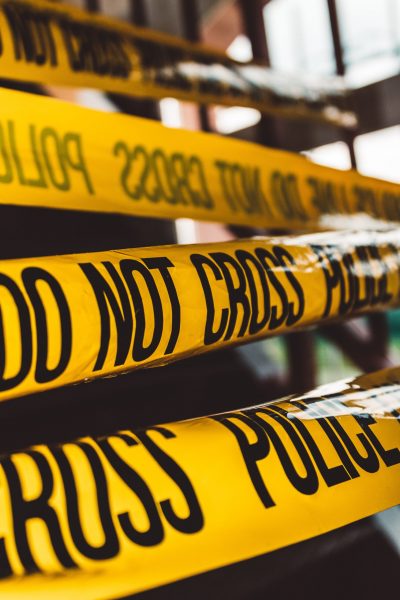 We are well aware of the difficulties that come with organising events and team building sessions, which is why we do our best to make it as simple as possible for you.
All you need to do is to determine the number of participants as well as the place of the event and our dedicated team will take care of the rest. From adapting the scenario to best suit the event, to the hosting job on the day, we take into account your needs, demands and suggestions to offer your teams a memorable experience.
Starting at 75€ per person (excluding tax), our Murder Party team building is roughly a 2-hour event during which your employees will need to cooperate and help each other to find the culprit.
As a way to preserve the immersion aspect, we prioritise teams of 6 to 8 players and depending on the available space, we can accomodate up to 500 participants.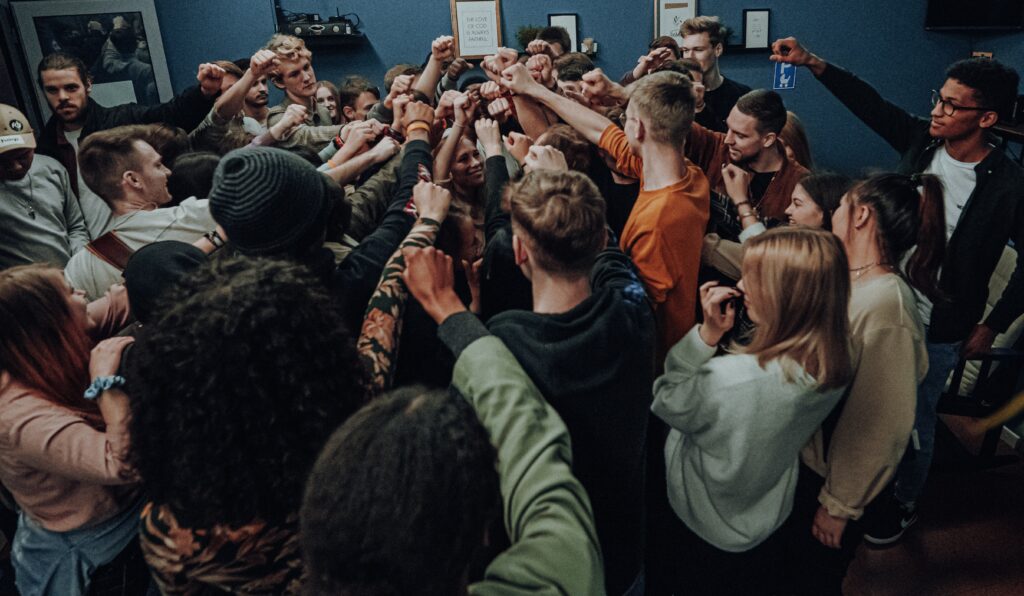 A great idea for an event ? Need to celebrate or to relax ?
Talk us through your project or take a look at our corporate offer.